Seneca Lodge #805 Golf Outing, May 11, 2019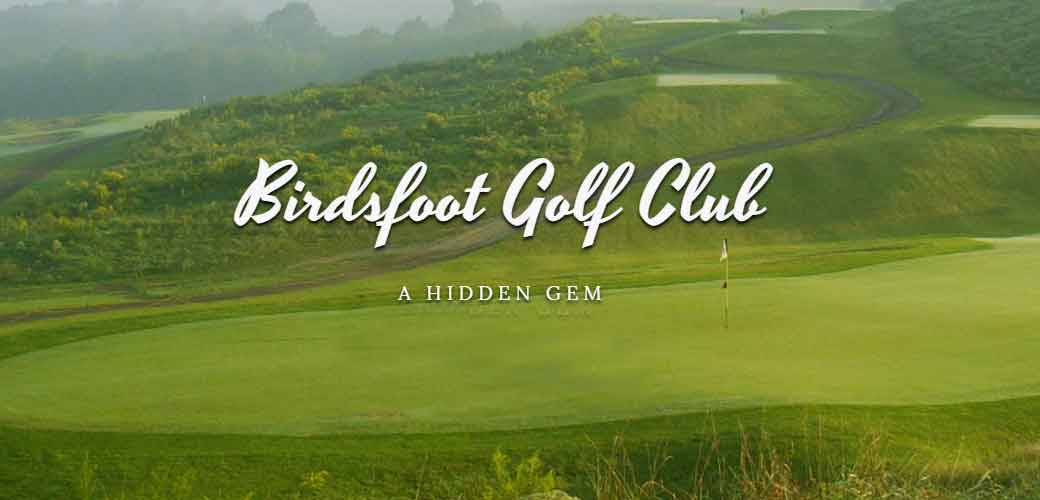 Seneca Lodge #805 is happy to announce its 2019 golf outing! Information is below, and you can also download this entry form below by clicking here.
The deadline is April 27th! So get your foursome together and submit your form today!
Seneca Lodge #805 is also soliciting your support for our annual golf outing event to generate funds for our Annual Turkey Give Away in conjunction with the Salvation Army of Kittanning.
Seneca Lodge #805 donates turkeys to area needy families during the Christmas holiday during the Salvation Army's CFK "Christmas for Kids" which provides over 150 area children with presents and turkeys during Christmas.
Read our Sponsor Letter for more information here!
Please contact Eric Ryan 724-422-1184 or secy080S@pagrandlodge.org with any questions on how you can sponsor this incredible event!